Good sportsmen (and women) play by the rules. Even the Strange Sports Rules you've never heard of
Rules are important for any sport because they provide an agreement of understanding between two teams.
But even though their role is to give meaning to the game, some of these rules do exactly the opposite.
As obsolete as they may be, these rules are still very much the part of respective sports and here Just be witty listed some of Strange Sports Rules We Bet You Haven't Heard Of
1. No skin show on track, please!
Strange Sports Rules
Who knew that taking your shirt off during a track race was forbidden? Removing your shirt during race results in disqualification. 
2. The sanskaari game of chess.
 If you don't sign your scorecard, then you can be disqualified. Signing it is a sign of validity proving that you agree with the score, so if it is not signed, it is not official.
6. Time is money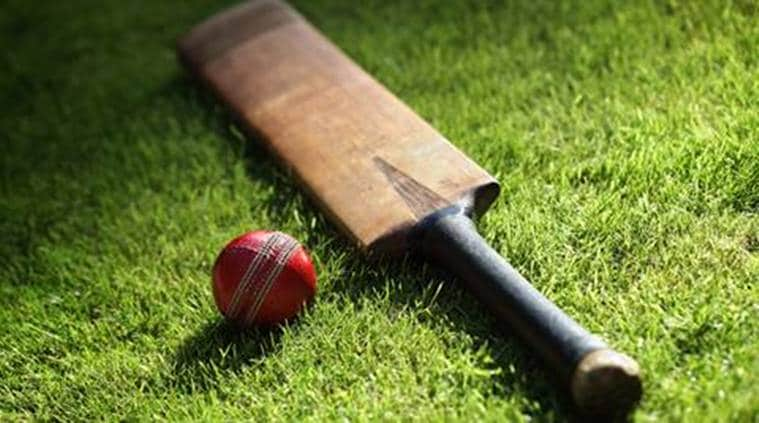 If coming incoming batsman is not ready to play within 3 minutes of last batsman dismissal. He can be timed out
7. Hard luck, lefties. 
Left-handed people are not allowed in POLO to avoid injuries.
8. Who thought rolling sleeves up is not allowed?
It is illegal for a goalkeeper to roll his sleeves up.
9. Get yourself trending, for fuel.
In formula E racing the driver who gets the most the most mention on twitter during the race gets an extra boost of power to their electric motor.
10. Name matters (Strange Sports Rules)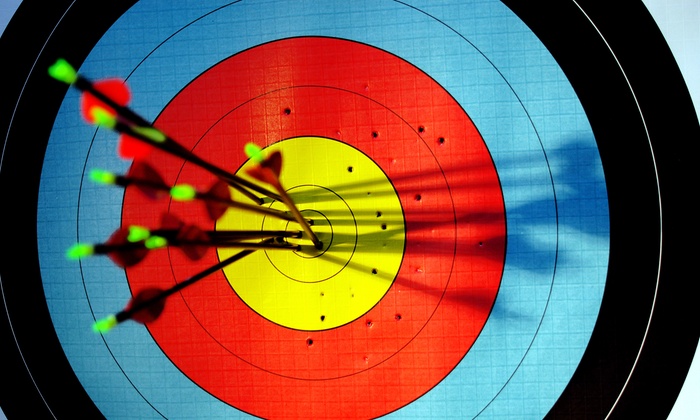 Each arrow must be marked with initials or name of the archer, and you are allowed only 40 sec to fire each arrow.
How many of these Strange Sports Rules did you know?
Also Read:
CONNECT WITH US